Applications Delay
We are currently in the process of switching from Microsoft Forms and Eventbrite to GrowTix, so please be patient as we work tirelessly to open up applications soon! Applications opening will be announced on all of our social media platforms and emails will be sent to previous merchants and artists so keep an eye out!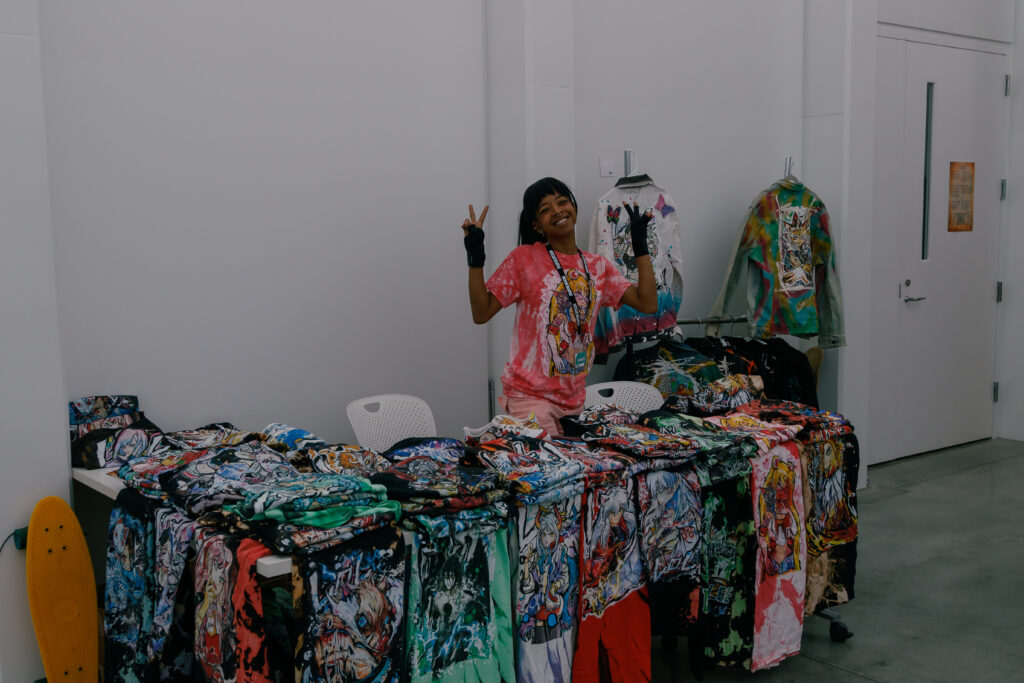 Do you own a store that sells geeky goodies? Does your company sell comic books, toys, collectibles, games, DVDs, books, apparel, cosplay items, and more? You can apply to be a merchant by clicking the button below!
Are you an amateur or professional artist/craftsperson? Do you create one-of-a-kind pieces of your own work? Do you sell original artwork and commissions, sculptures, jewelry, pins, and/or buttons? If so, apply to be a part of Artist Alley by clicking the button below!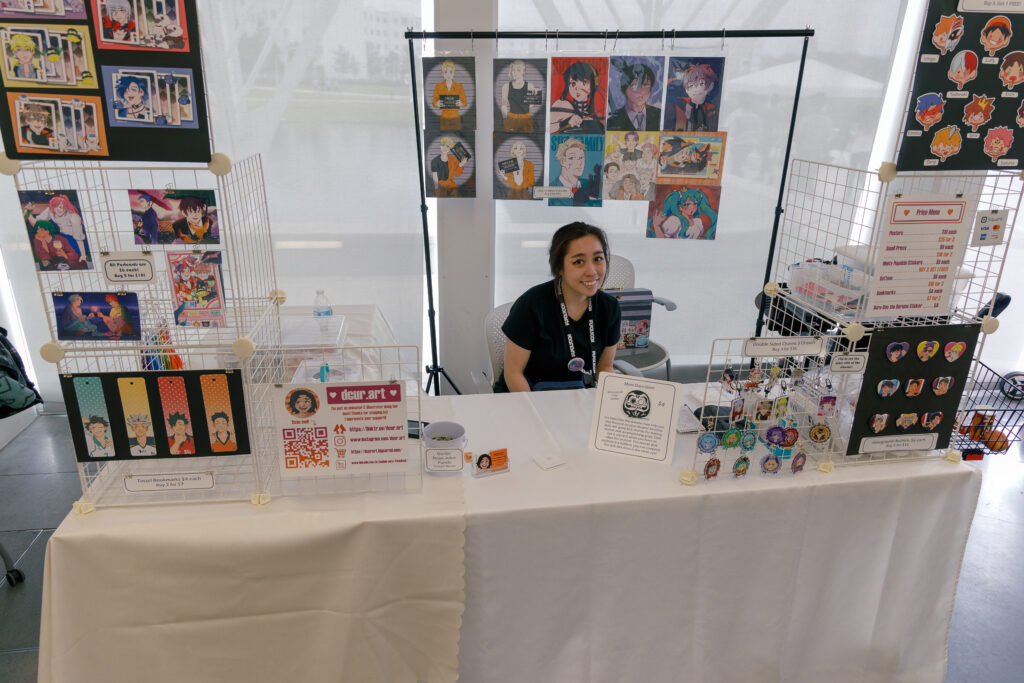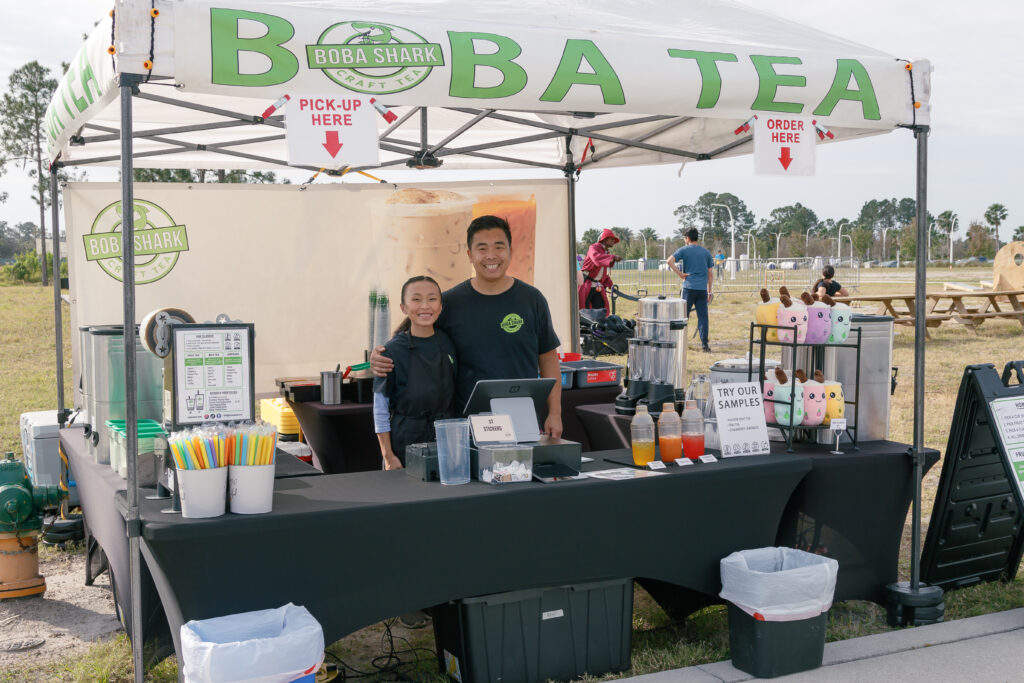 Do you want to be outside on the main walkway to the event? If so, apply to be an Outside Merchant by clicking the button below!