APPLICATION NOTICE
Artist alley and 10×10 merchant applications will now be automatically going to our waitlist. Regular Merchant Applications are filling up quickly as well so make sure to apply soon if you want a spot.

Anyone that has already applied will be contacted in the coming weeks with the next steps, just be advised that many members of our team are working full time jobs and/or are taking summer classes on top of this work over the summer so communication might be delayed in some areas. Thank you for your patience and your support in Florida PolyCon!!!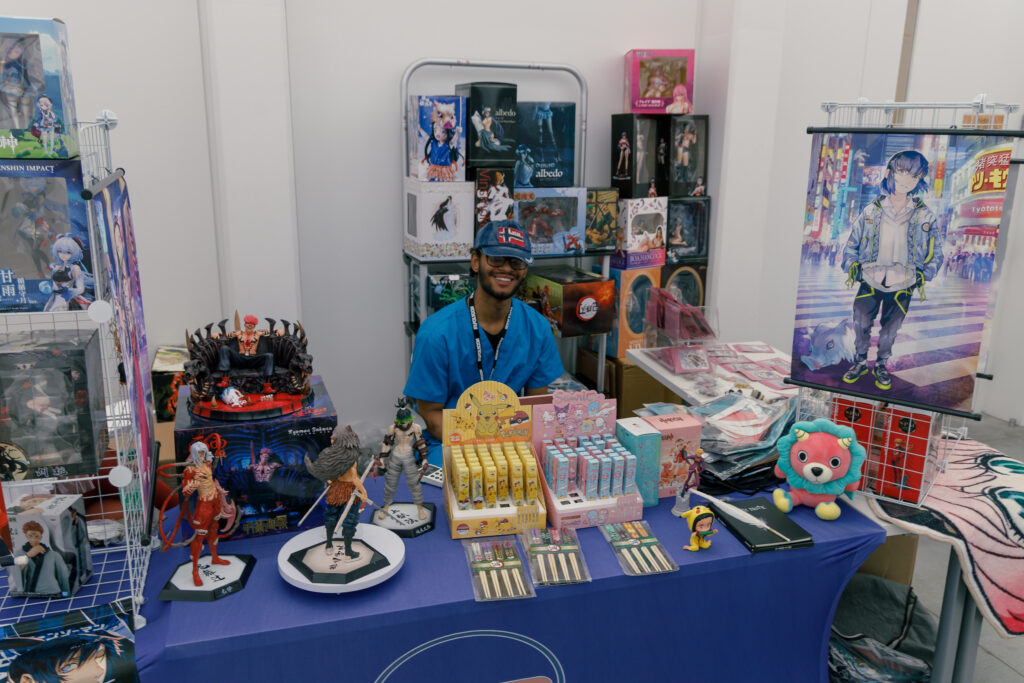 Do you own a store that sells geeky goodies? Does your company sell comic books, toys, collectibles, games, DVDs, books, apparel, cosplay items, and more? You can apply to be a merchant by clicking the button below!
Are you an amateur or professional artist/craftsperson? Do you create one-of-a-kind pieces of your own work? Do you sell original artwork and commissions, sculptures, jewelry, pins, and/or buttons? If so, apply to be a part of Artist Alley by clicking the button below!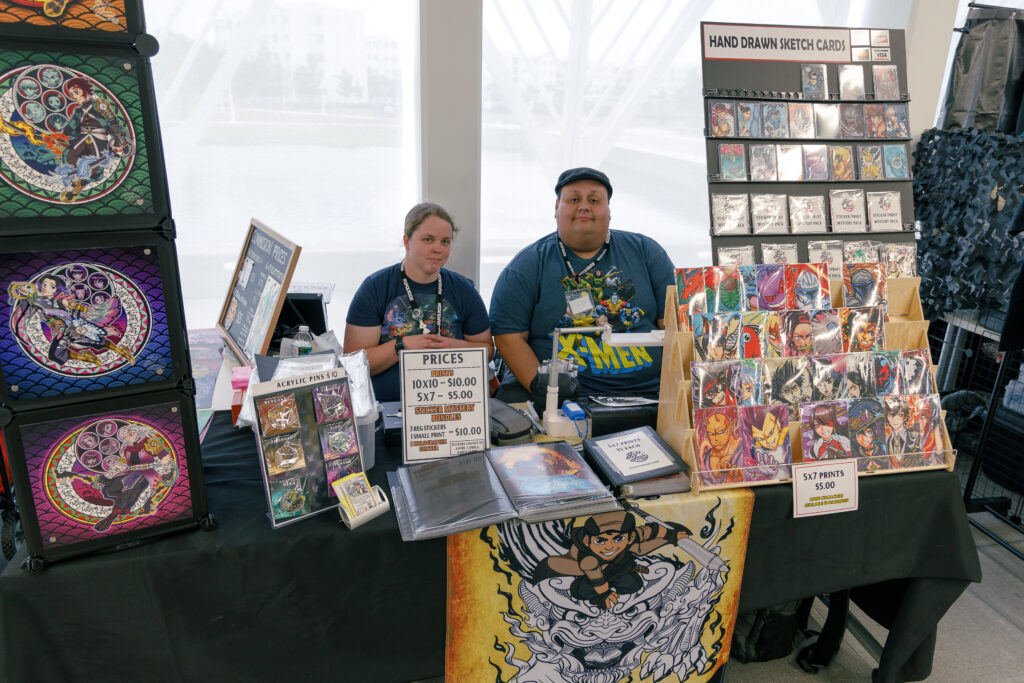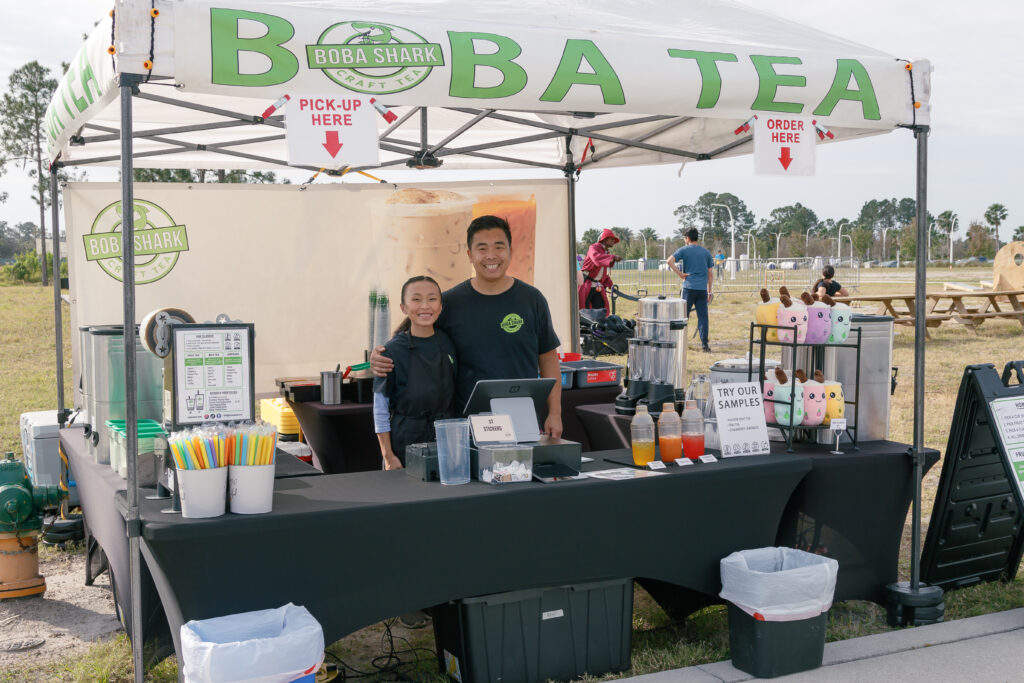 Do you want to be outside on the main walkway to the event? If so, apply to be an Outside Merchant by clicking the button below!