This year we want to give people the opportunity to host their own events at Florida PolyCon! If you have an idea for an event, we'd be happy to hear it! Just click the button below and start the application process!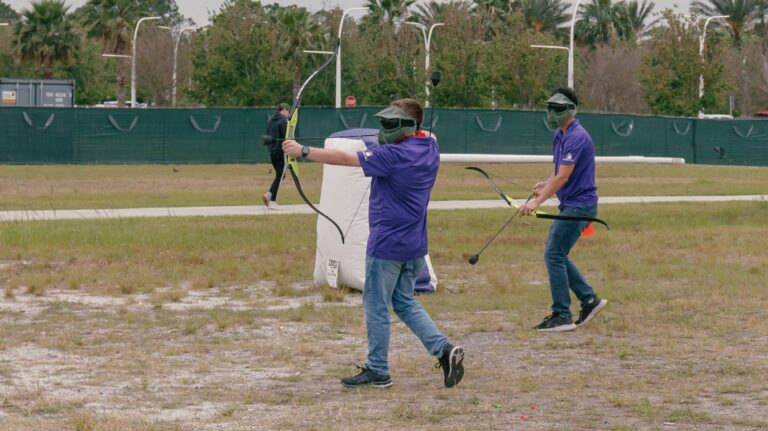 Archery Tag
Test your aim and dodge abilities against your friends in a friendly game of archery tag!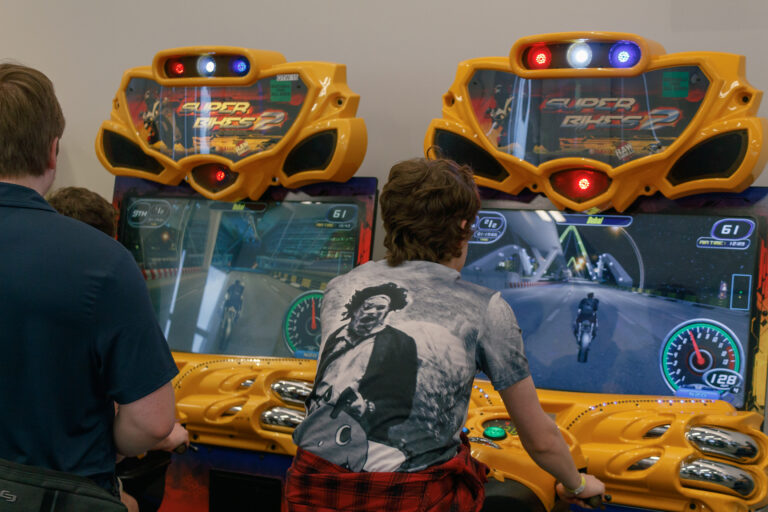 Arcade Room 
Battle your friends in games ranging from retro arcade cabinets, Smash Brothers, Rhythm Games, and E-Sports!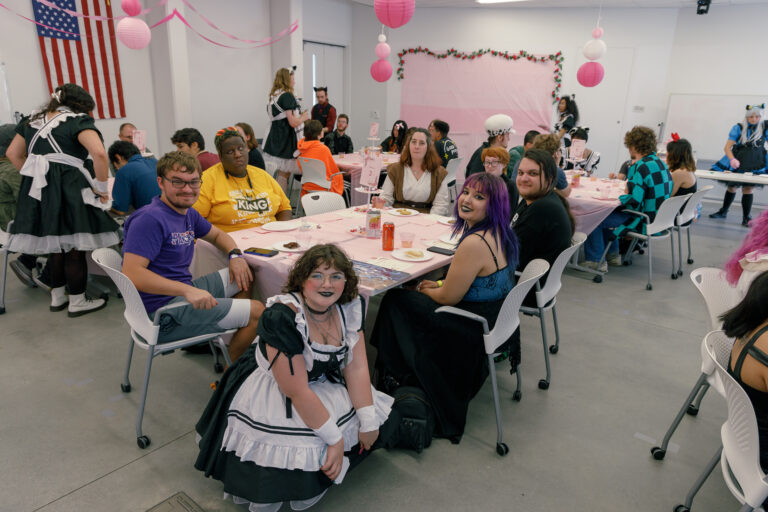 Made Cafe
Come for treats and a show by our group of cute maids and cool butlers with jazz anime covers to round it out!