Florida Polytechnic University's 8th Annual Convention
About Florida PolyCon
We are excited to bring you yet another bigger and better Florida PolyCon! This year's theme is Sci-Fi.
Florida PolyCon is an annual student-run event that seeks to foster the community and geek-centric culture of the student body of Florida Polytechnic University and share it with the greater Florida area. Our focus is on building culture, student leadership, and fostering a loving and accepting community while building memories that will last a lifetime.
The event includes, but not limited to, cosplay, food trucks, games, panels and more. This event is a grand celebration of the geek culture, and all are welcome from anime otaku to dungeon masters. This year our event will be held on Saturday, March 16th.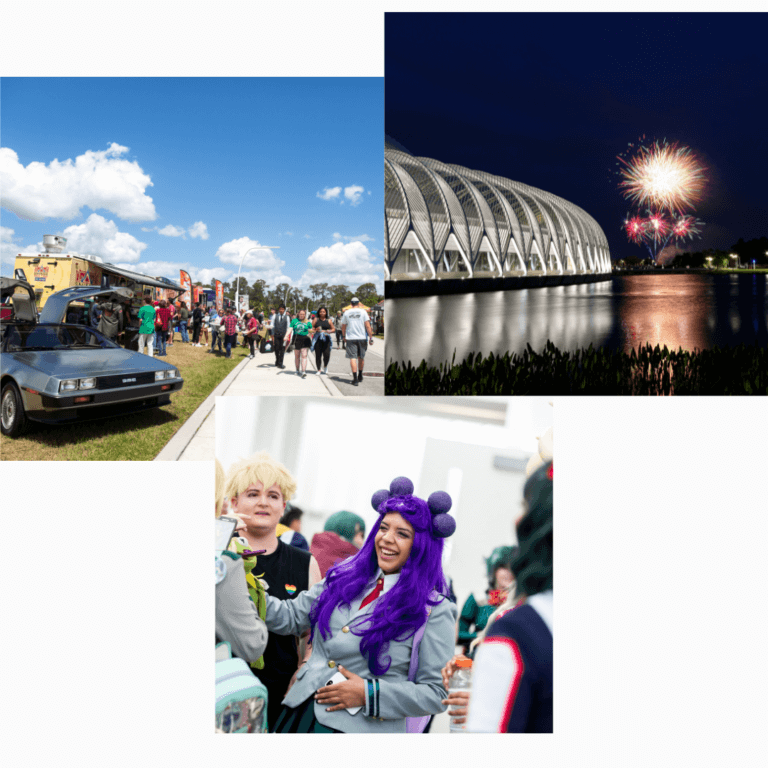 INFORMATION
---
Know Before You Go
Event Policies
Check out all of our event policies before you attend Florida PolyCon
If you are interested in participating in this year's Florida PolyCon, check out our applications
FAQs
Have questions? Read through our FAQs to answer any questions you may have
MEET OUR TALENT
---
Florida PolyCon 2024 Superstar Talent Includes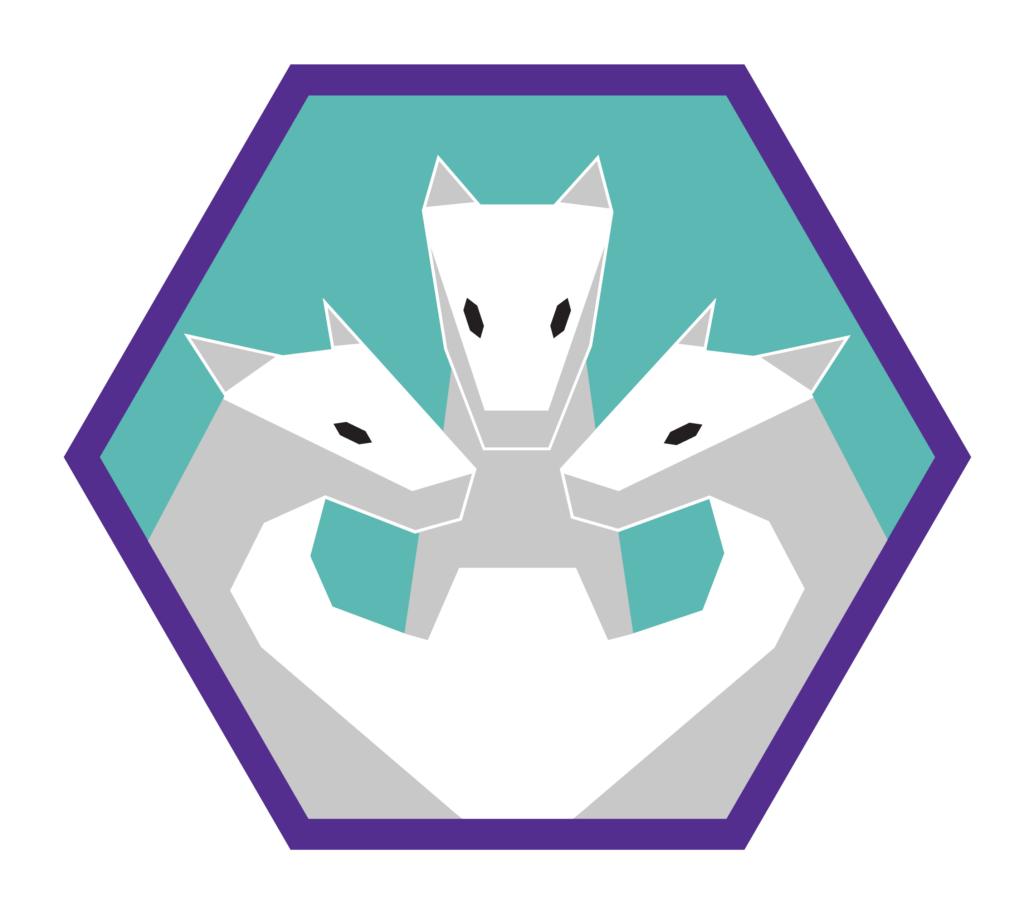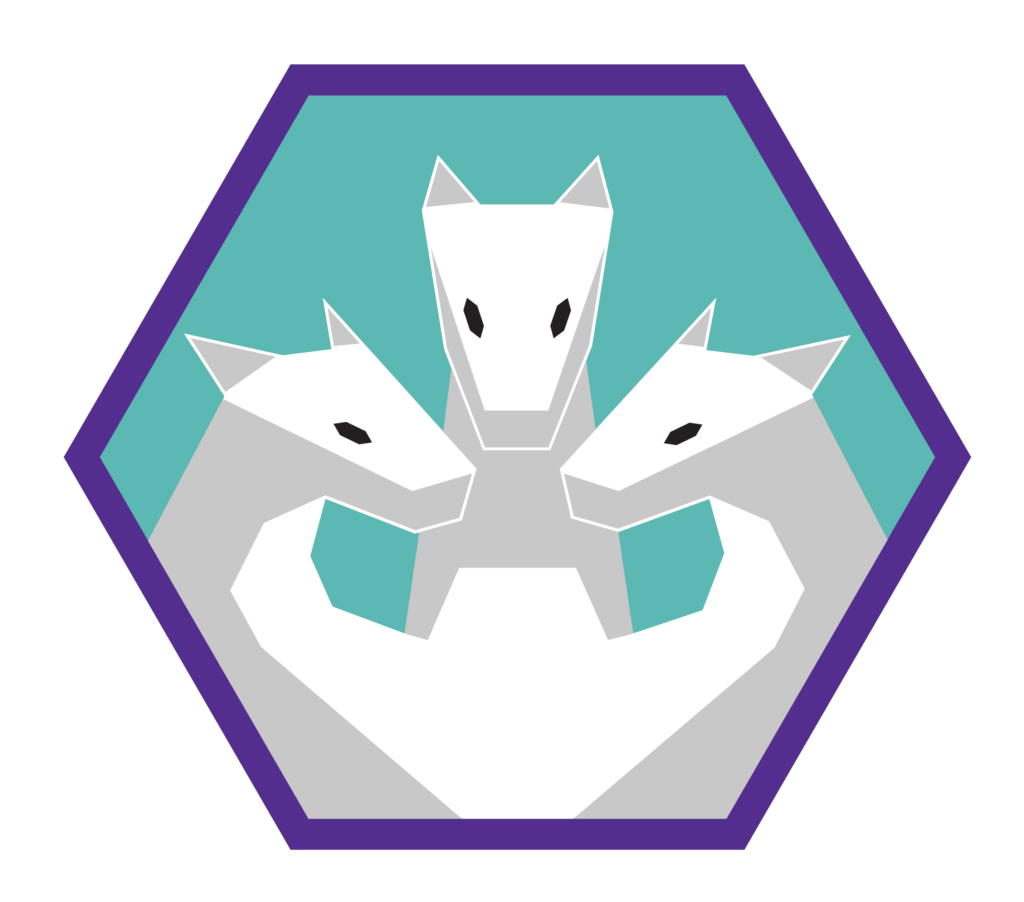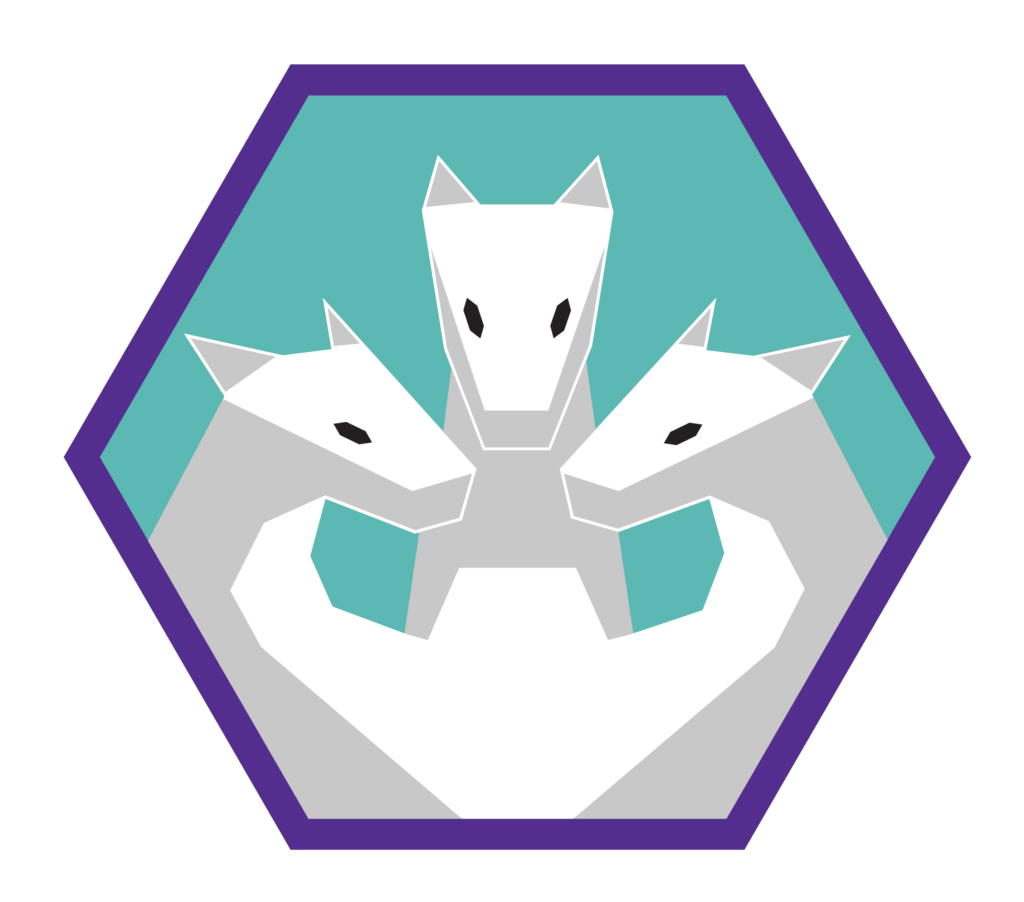 SPONSORS
---
Check out our Florida PolyCon 2024 Sponsors!
If you are interested in being a sponsor for this year's Florida PolyCon, please check out Sponsorship Opportunities page for more information!