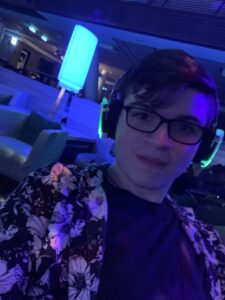 President – Brandon Townes
Brandon is a senior at Florida Polytechnic University majoring in Computer Science. He got his start in 2020 as the events coordinator, quickly moving to Vice Chair ttje same year. He then took the role of President in 2021 and now this is his second, and sadly last year overseeing the evnet.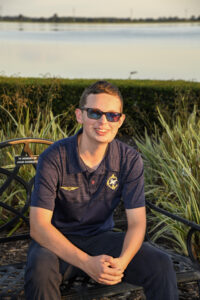 Vice President of Operations – Jonathan Gauthier
Jonathan is a sophomore at Florida Polytechnic University majoring in Mechanical Engineering. He started in 2022 as the Logistics and Safety Coordinator. He currently sits as the Vice President of Operations for the event.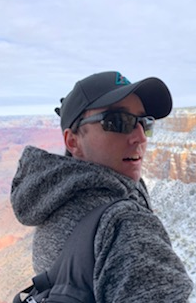 Vice President of Vendors – Trent Halama
Trent is in his senior year at Florida Polytechnic University studying Computer Engineering. He transferred to the University in Fall 2022 and joined the board as the Vendor-Events Coordinator for 2023. Now in his last year, he's going all out as Vice President of Vendors for 2024 and is ready to welcome our amazing guests and take care of all our Vendors, Merchants, and Artists in his last year!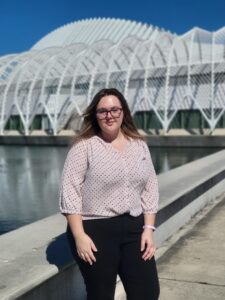 Vice President of Marketing – Dove Leatherwood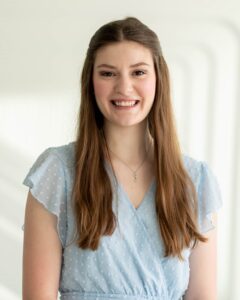 Staff Advisor – Isabelle Dempsey
Isabelle serves as the Student Government Association Coordinator at Florida Polytechnic University. This will be Isabelle's second year advising the Florida PolyCon Planning Board. Her favorite sci-fi movie is Wall-E and loves all things Star Wars.